JOIN EVENTS & CO-HOSTING
ENGAGING THE FINSTYLE COMMUNITY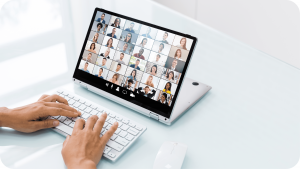 Throughout the year, we will rotate our partners to co-host our virtual events based on the theme. Users will be exposed to both regions at the same time, increasing their impression.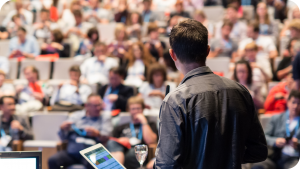 We can stream events to our users if you host them. It could at the same time provide your customers and users with a networking opportunity.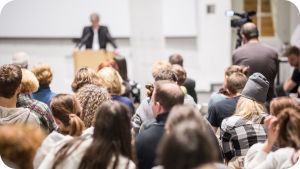 When organising physical events with our participating partners, we can reserve a slot for your showcase or seats for your client.
Application Performance and Analysis
Application Performance and Analysis
For Enquiries / App Feedback:
For Enquiries / App Feedback: