BEING OUR MERCHANT PARTNER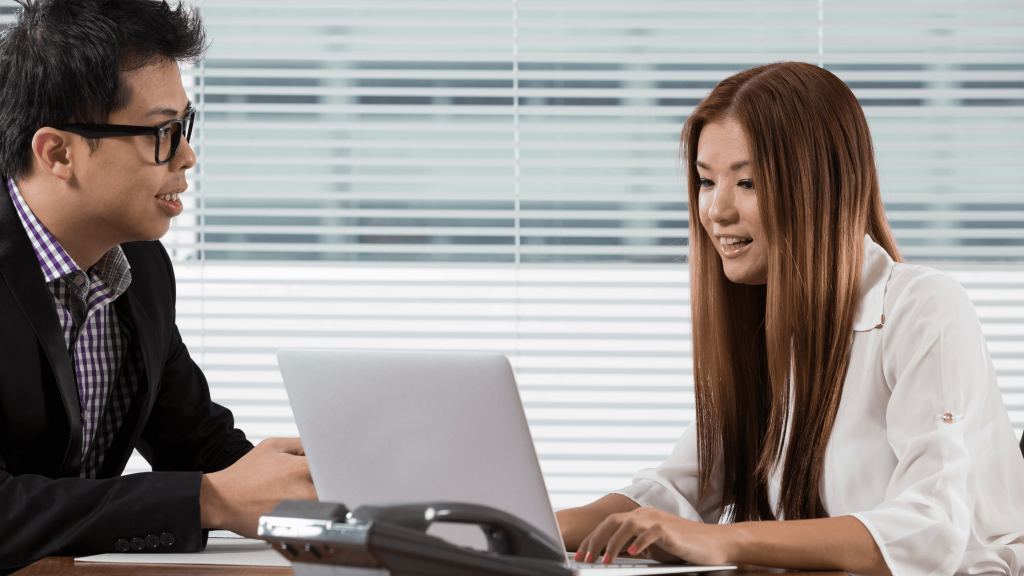 One of our key objectives with the Finstyle App is to create a win-win relationship with our strategic partners. In return, we will need you to motivate, promote & encourage your clienteles to download our app to enjoy all partners privileges, promotions and services.
At the same time, Merchants should leverage on our marketing platform and create lasting presence with their branding on Finstyle app with their services provided.
Merchants to constantly update their deals & services on our platform to create an ongoing interaction with the user.
The platform that connects your brand to people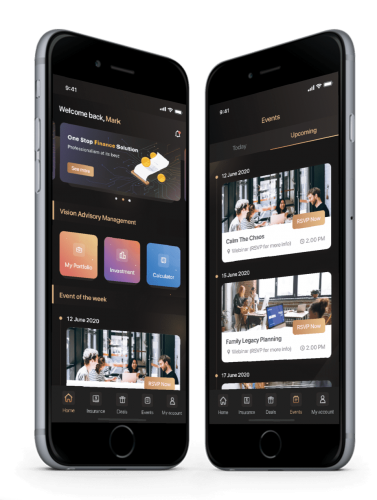 Interested to join us as our partner?